Overview
本格的な有機栽培を、実践と活きた理論を学べる高品質の講義で学びます。
楽しく有機野菜づくりを学べる場
本格的な理論・栽培管理を展開
「有機栽培の仕組み」を理解できる
Recommended for people like this
日本の有機農業を経験したい方
ホテルの送迎付きを希望している方
Click here for the booking and inquiry about the tour.
Book this tour
Inquire about this tour
If you are in a hurry, please call us. +81 03-5783-3571 Open 08:30 - 17:30
Except for Saturday, Sunday, holidays, Year-End and New-Year holidays
Destination
Tochigi
It is a prefecture with abundant tourist resources such as World Heritage Site centered on Nikko Toshogu, a famous hot spring site, Nikko Edomura and Nasu Safari Park. (About 2 hour by bullet train from Tokyo to Nikko)
Ashikaga, a city of 5S, in Tochigi Prefecture, entertains tourists with cherry blossoms and wisteria flowers in spring, fireworks in summer, autumn leaves in autumn, and illuminations in winter.
---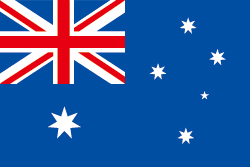 Japanese agriculture that is completely different from Australia.
agricultur
Australia 9 people
We participated for the purpose of sightseeing and agriculture inspection of Japan. Japanese farms are very small and narrow compared to Australia. You will only be able to eat high-quality fruits that are not scratched in Japan.
---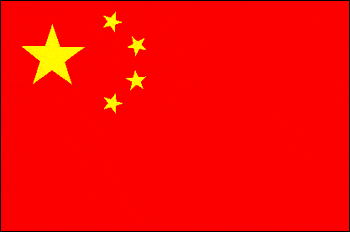 Participate as an employee trip
Food factory
Chaina 16 people
I learned a lot of CSR cases of Japanese companies, and became a hint of utilization to the company. Tourism in Hokkaido was also a good refreshment.
---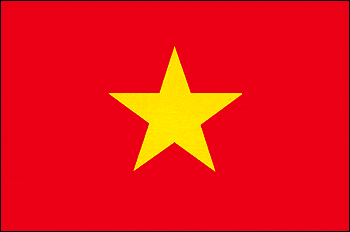 Efficient one-day organic farming training
Food factory
Vietnam 16 people
As we arrived at Narita Airport early in the morning, we had Narita Airport pick up and went directly to the training center from the airport. Because I did the work, I understood how to make the soil well. The contents of the seminar were also substantial.
---
Click here for the booking and inquiry about the tour.
Book this tour
Inquire about this tour
If you are in a hurry, please call us. +81 03-5783-3571 Open 08:30 - 17:30
Except for Saturday, Sunday, holidays, Year-End and New-Year holidays