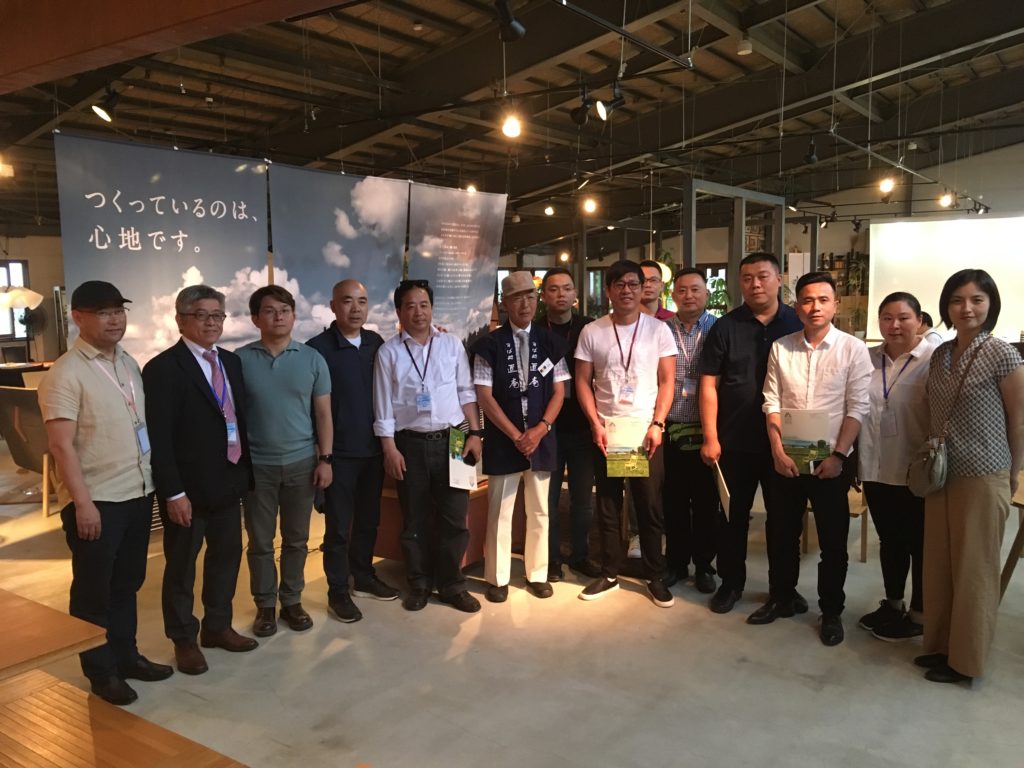 The furniture factory inspection tour in hokkaido
On June 18 - 22, 2019 JP-expert conducted the tour of Japanese woodworking furniture in Hokkaido for Chinese managers.
In this tour, we conducted an effective five-day period, including a seminar on furniture market for the elderly, a tour of a furniture factory, a meeting with an Asahikawa furniture manager, and a tour of the Asahikawa furniture exhibition.
In particular, it was a valuable experience for the participants to have a meeting with the Asahikawa Furniture Owner. It was because I understood the business philosophy of the company that keeps making high quality furniture for a long time and the company that keeps innovating, and the form that should be a manager.
And every Asahikawa furniture factory was a wonderful factory that has been cleaned up and has been continuously improved by employees.
Factory inspection of wooden furniture andexhibition In Hokkaido